Course Requirements
Who can take this course?
This course is designed to be taken by journalists from any type of media who are interested in reporting in richer and more impactful ways about COVID-19 vaccines and vaccines in general.
What do I need to do to successfully complete the course?
This is a self-learning, self-paced course and requires you to complete all the modules in order to earn your certificate. You will also need to pass the final quiz with at least 60%. You can use any stable, internet-enabled device to access and progress through the modules. You may take the course at your own pace but plan on setting aside at least two to three hours a day for five days.
And lastly...
This course is a living resource that will be updated to reflect any major changes to the vaccine story.
Help us to make this space a community of learning and best practices for journalists around the world by sharing your questions, insights and tips!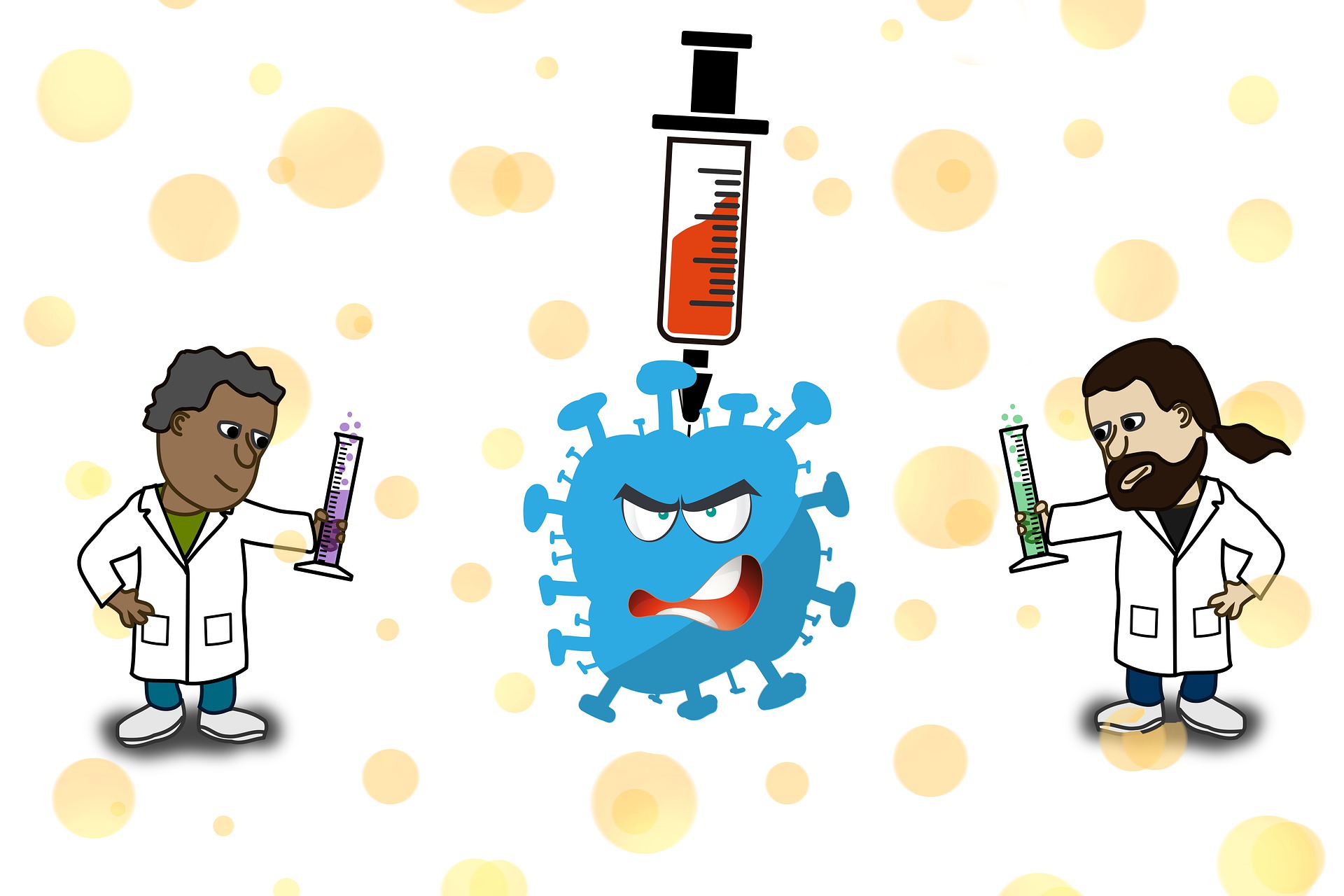 Complete and Continue