Introduction to the course
Welcome!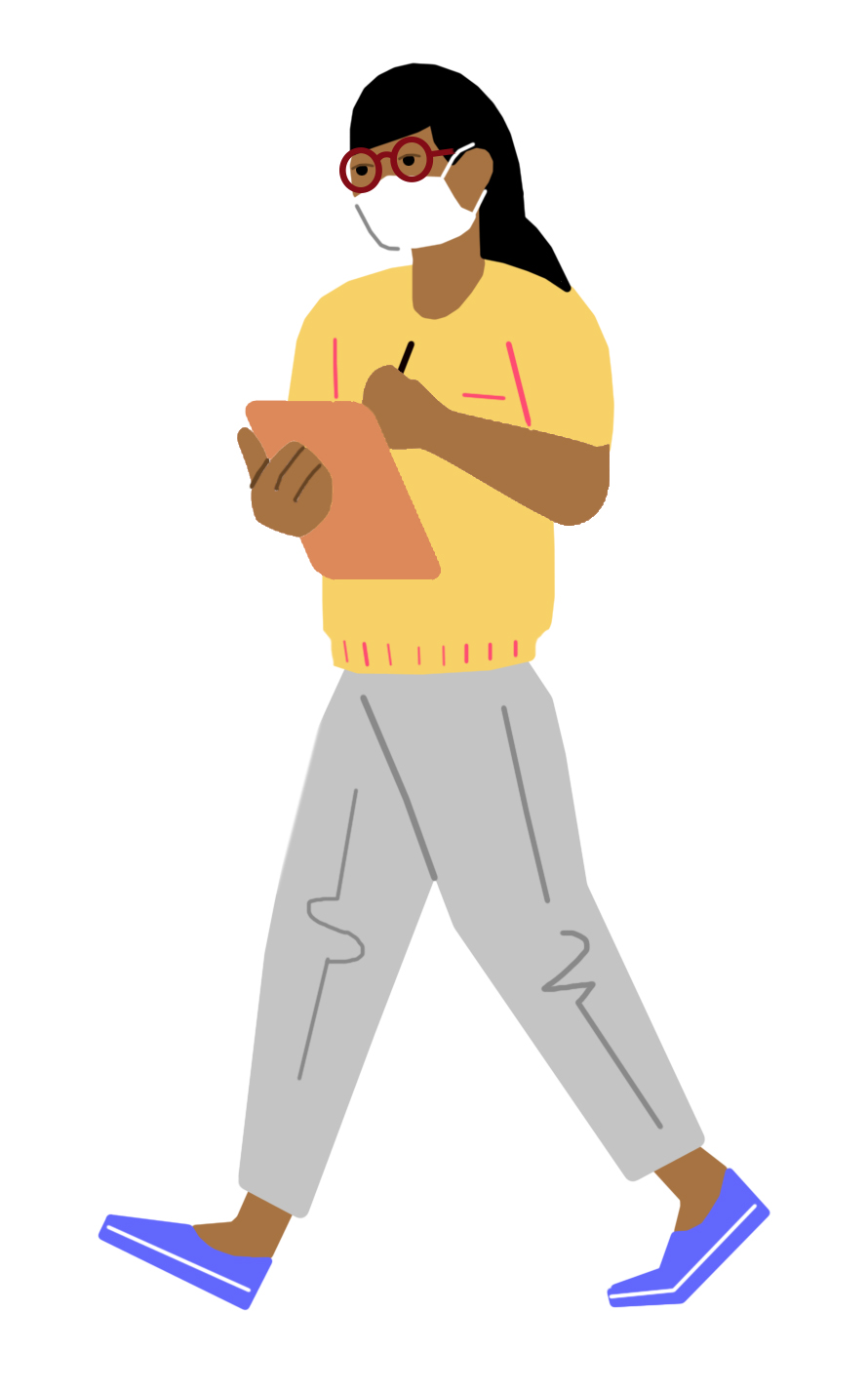 Telling the complex story of COVID-19 in a way that's accessible to audiences and rich in detail at the same time, has many moving parts. This course is designed to help you explore the fundamentals of COVID-19 before we wade deeper into the vaccine story. Once you have COVID-19 under your belt, you'll be ready to move on to our follow-up course, Let's Talk Vaccines.
In Let's Talk COVID-19, we will explore how to report on the following topics:
The nature of viruses, zoonoses and the origins of COVID-19

The nature of SARS-CoV-2 and its variants

The transmission and prevention of SARS-CoV-2

How COVID-19 is diagnosed

How COVID-19 numbers are counted and why

How COVID-19 is treated

The impact of the COVID-19 pandemic
Give your audiences a clear grasp of these aspects of the pandemic to set the stage for your vaccine stories!
Before we jump in, here's a quick welcome from your instructor for this course, Dr. Jaya Shreedhar: Asia Health Media Advisor, Internews:
Complete and Continue