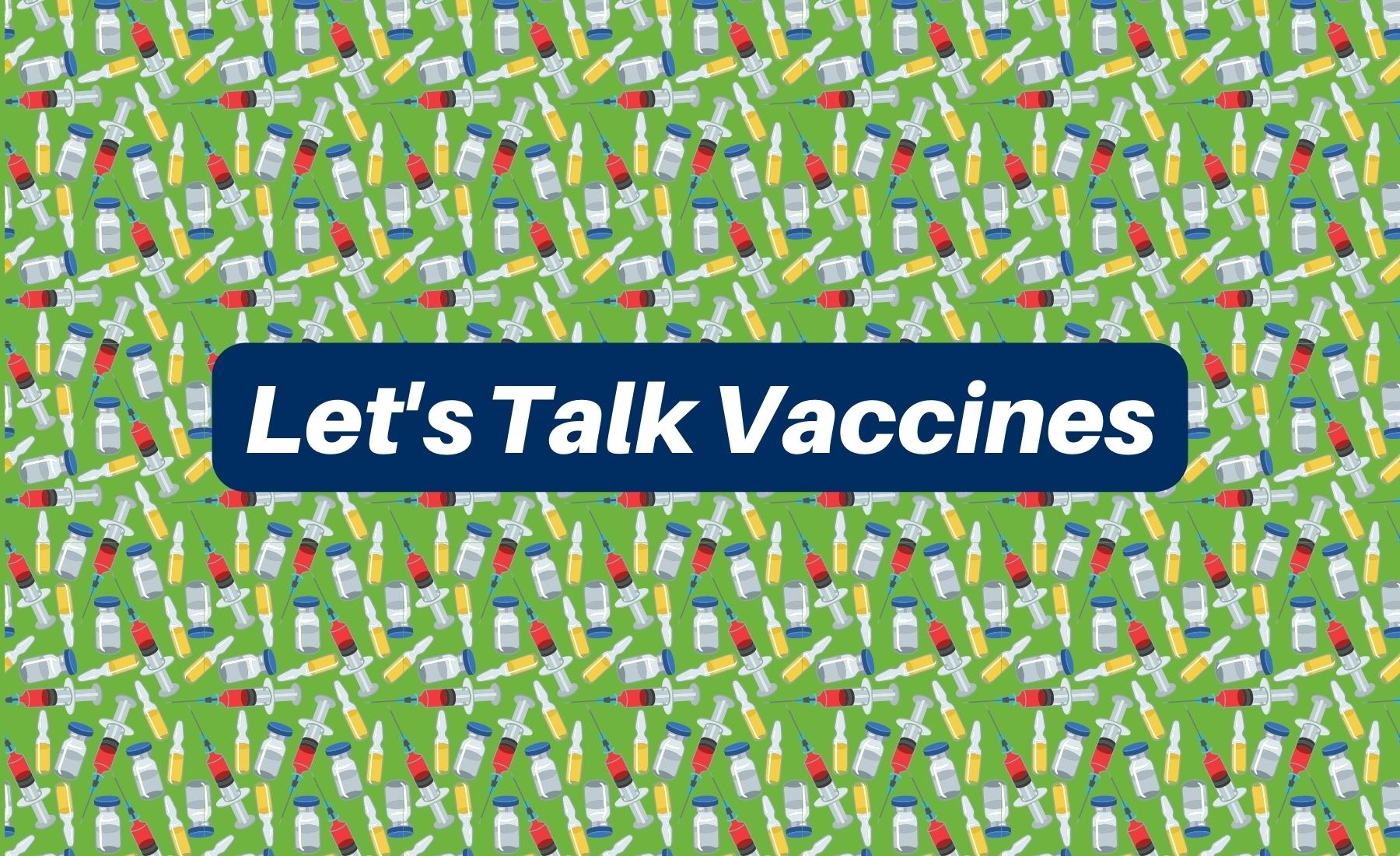 Let's Talk Vaccines
(English)

A free course to help journalists translate the language of vaccine science and the promise of vaccine access into compelling human stories.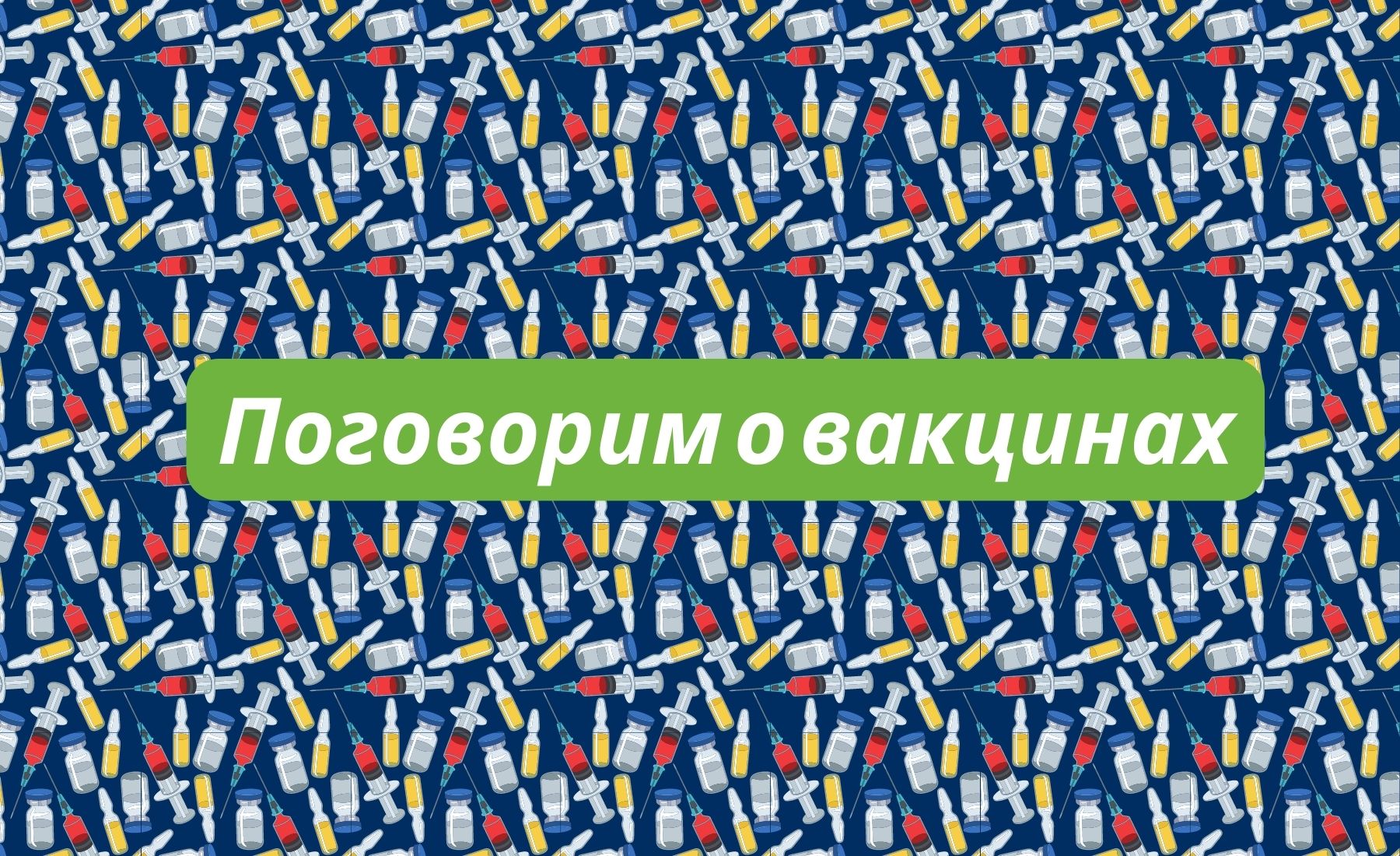 Поговорим о вакцинах
(Russian)

Бесплатный курс, который поможет журналистам понять, что история вакцины имеет много аспектов, которые можно превратить в убедительные человеческие истории.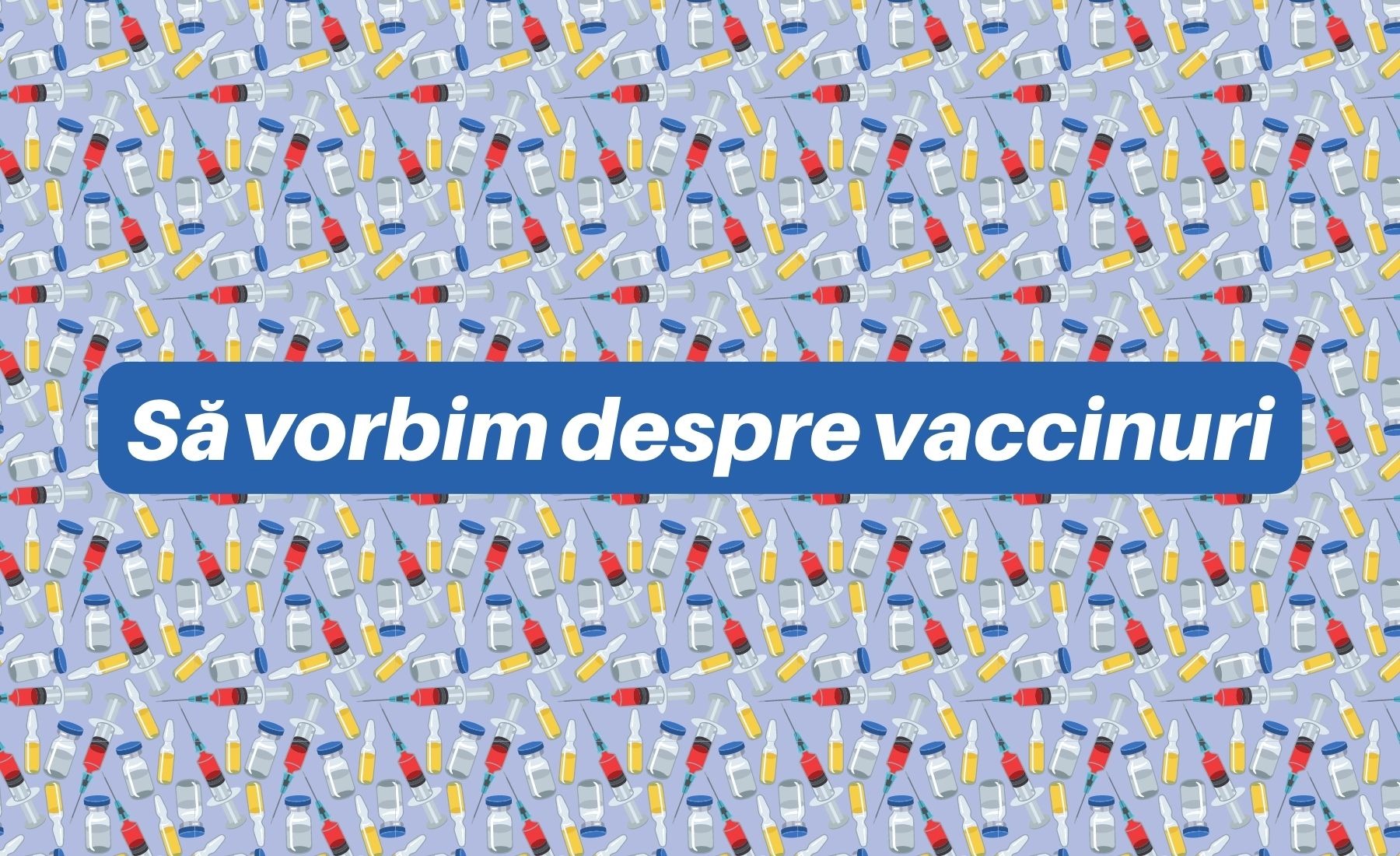 Să vorbim despre vaccinuri
(Romanian)

Un curs gratuit pentru a ajuta jurnaliștii să aprecieze că povestea cu vaccinul are multe fațete care pot fi transformate în povești umane convingătoare.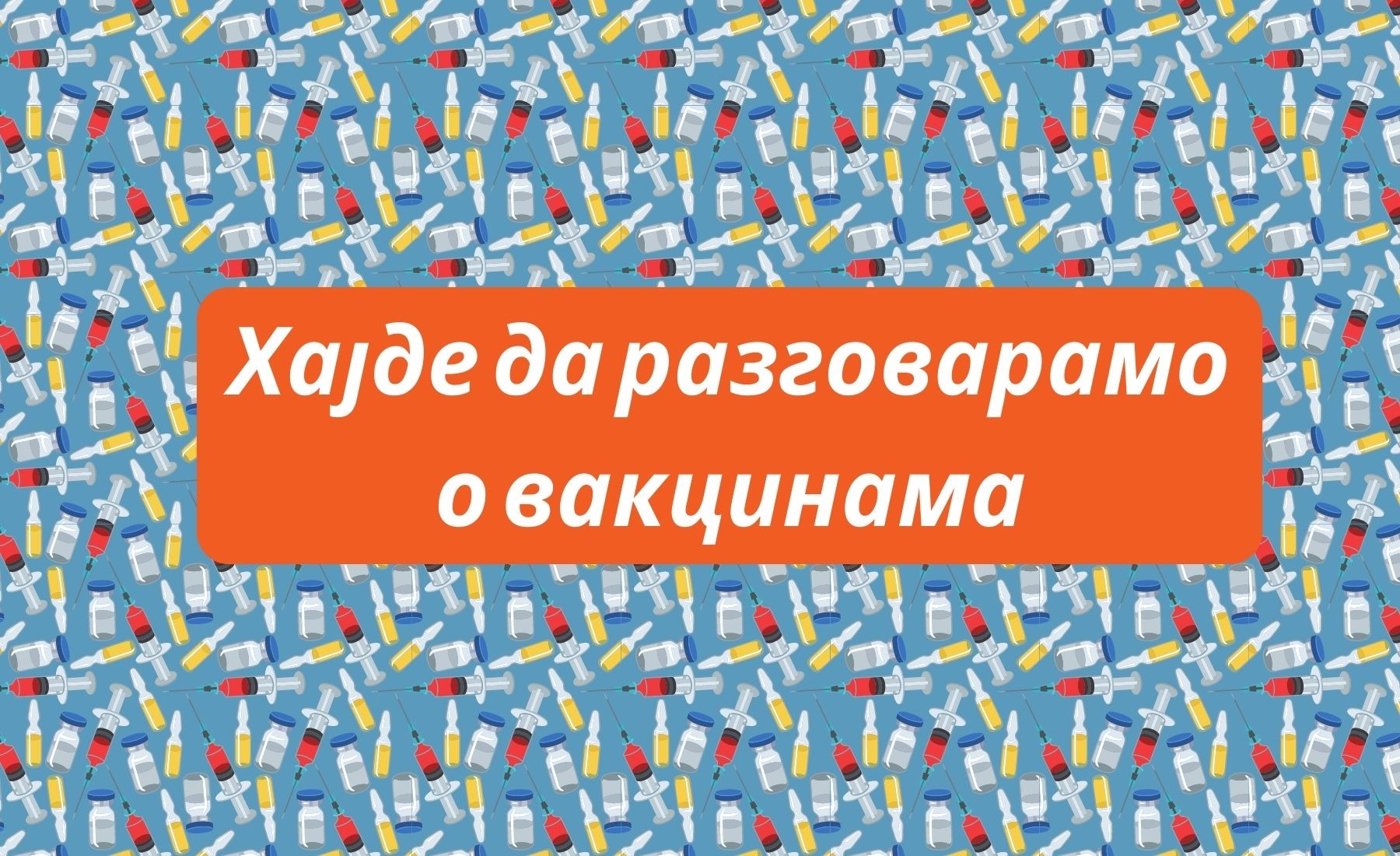 Хајде да разговарамо о вакцинама (Serbian)

Бесплатан курс који ће помоћи новинарима да разумеју причу о вакцинима која има много аспеката и који могу да се преточе у занимљиве људске приче.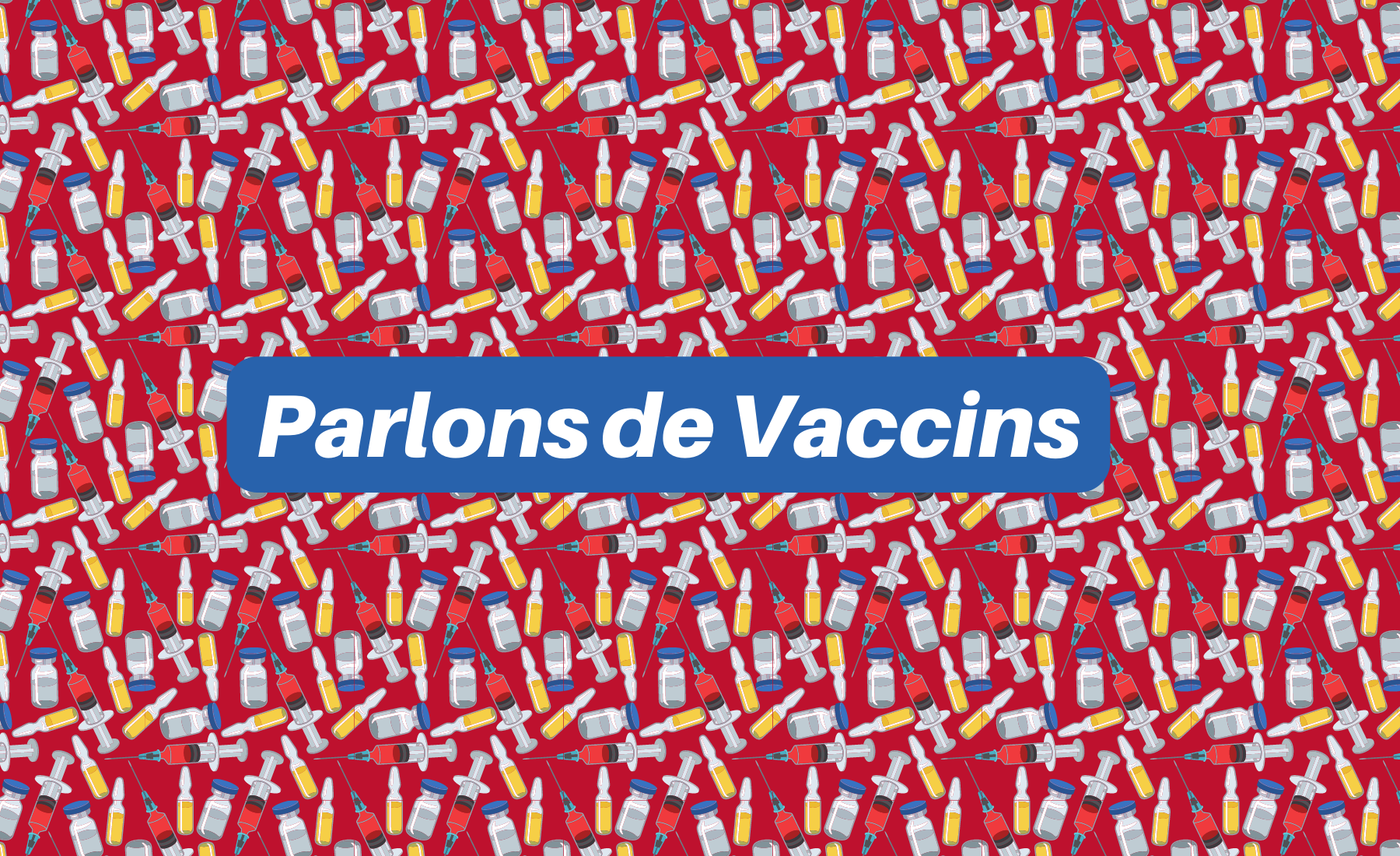 Parlons de Vaccins
(French)
Une formation gratuite pour montrer aux journalistes que le sujet des vaccins possède de nombreuses facettes qui peuvent être transformées en histoires humaines captivantes.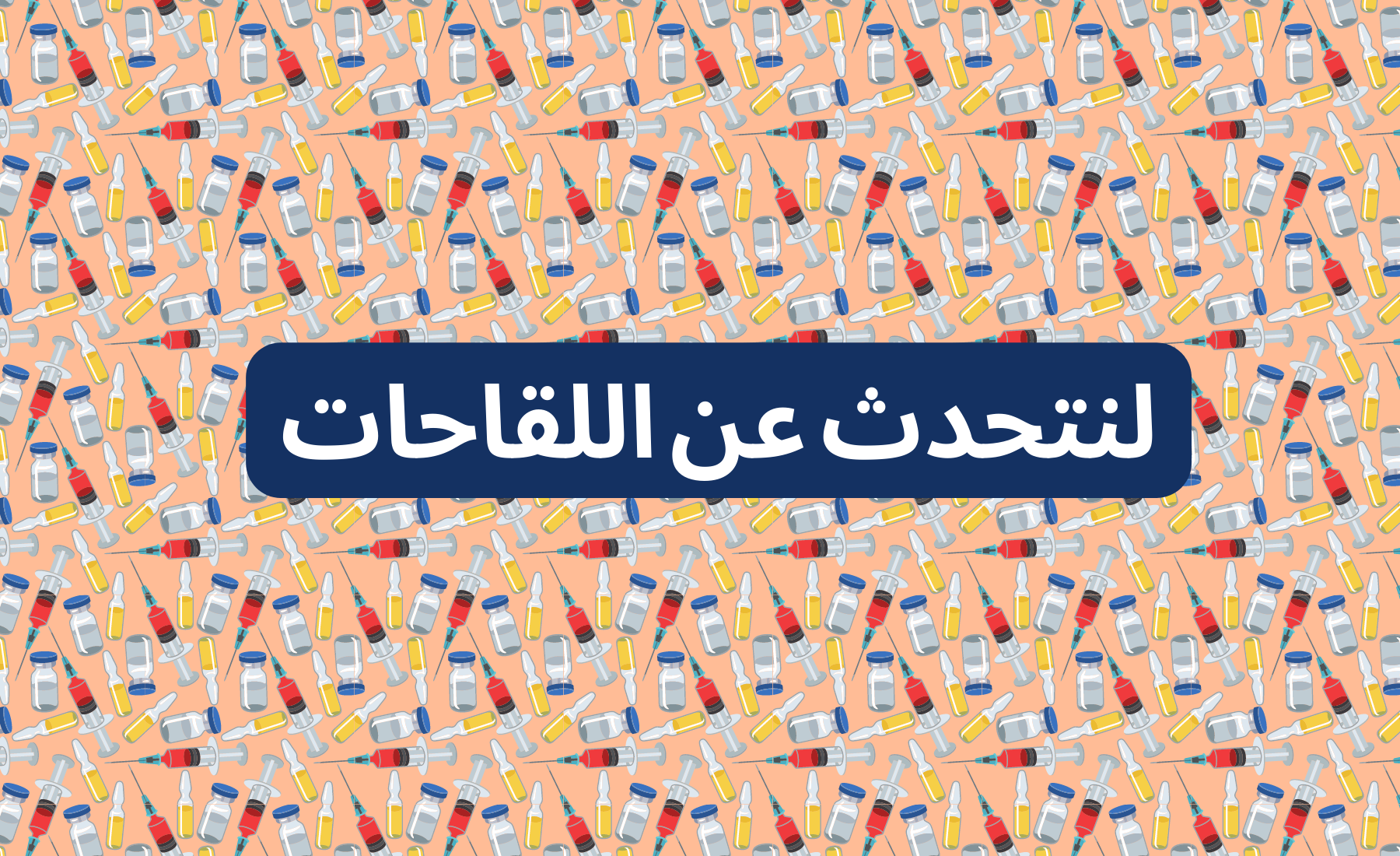 لنتحدث عن اللقاحات

(Arabic)


هذه الدورة مجانية لمساعدة الصحافيين على تعزيز تقارير اللقاحات بوجوهِها العديدة وتحويلها إلى قصص إنسانية مثيرة للاهتمام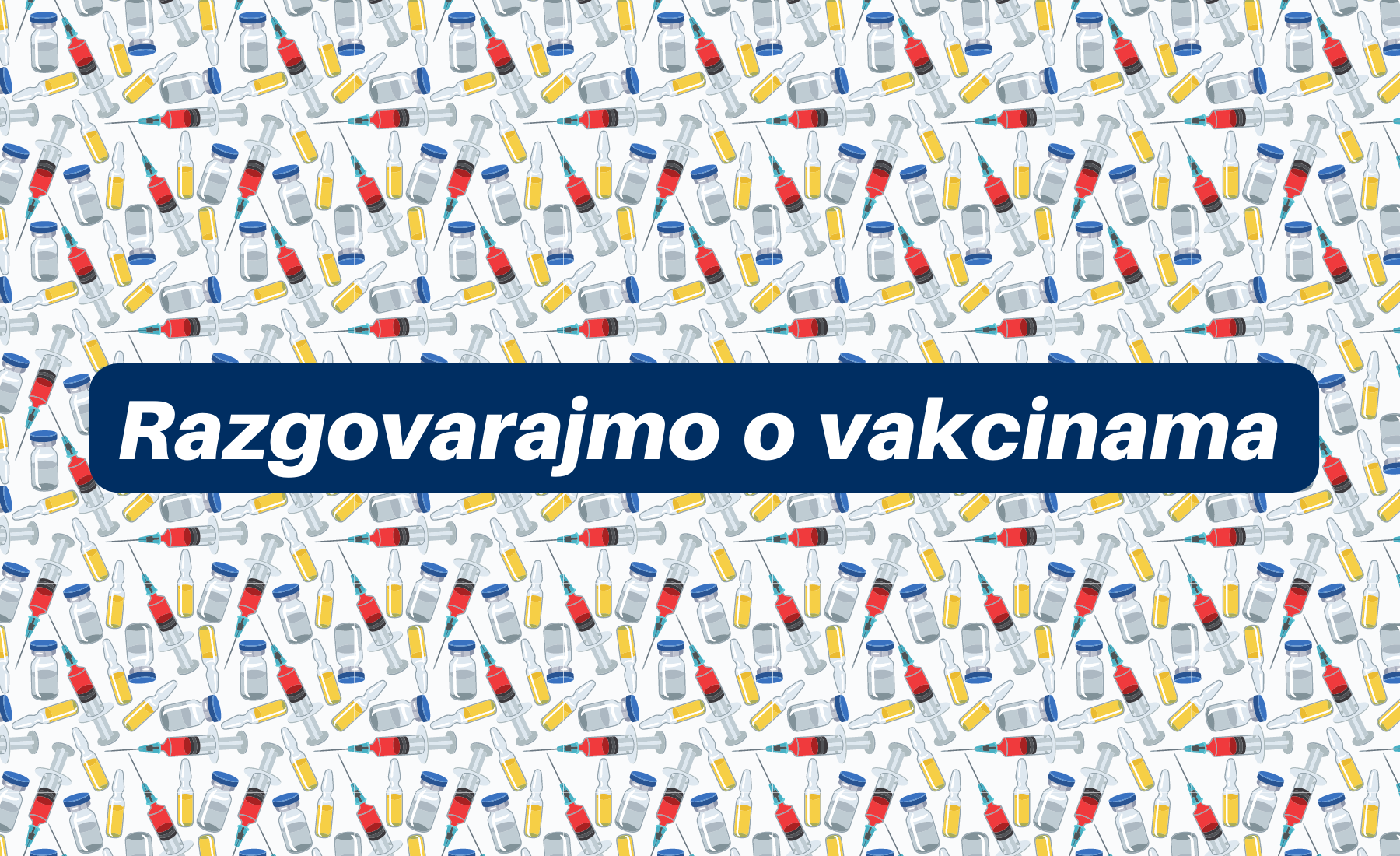 Razgovarajmo o vakcinama
(Bosnian)
Besplatan kurs koji pomaže novinarima da prevedu jezik nauke o vakcinama i obećanje pristupa vakcinama u uvjerljive ljudske priče.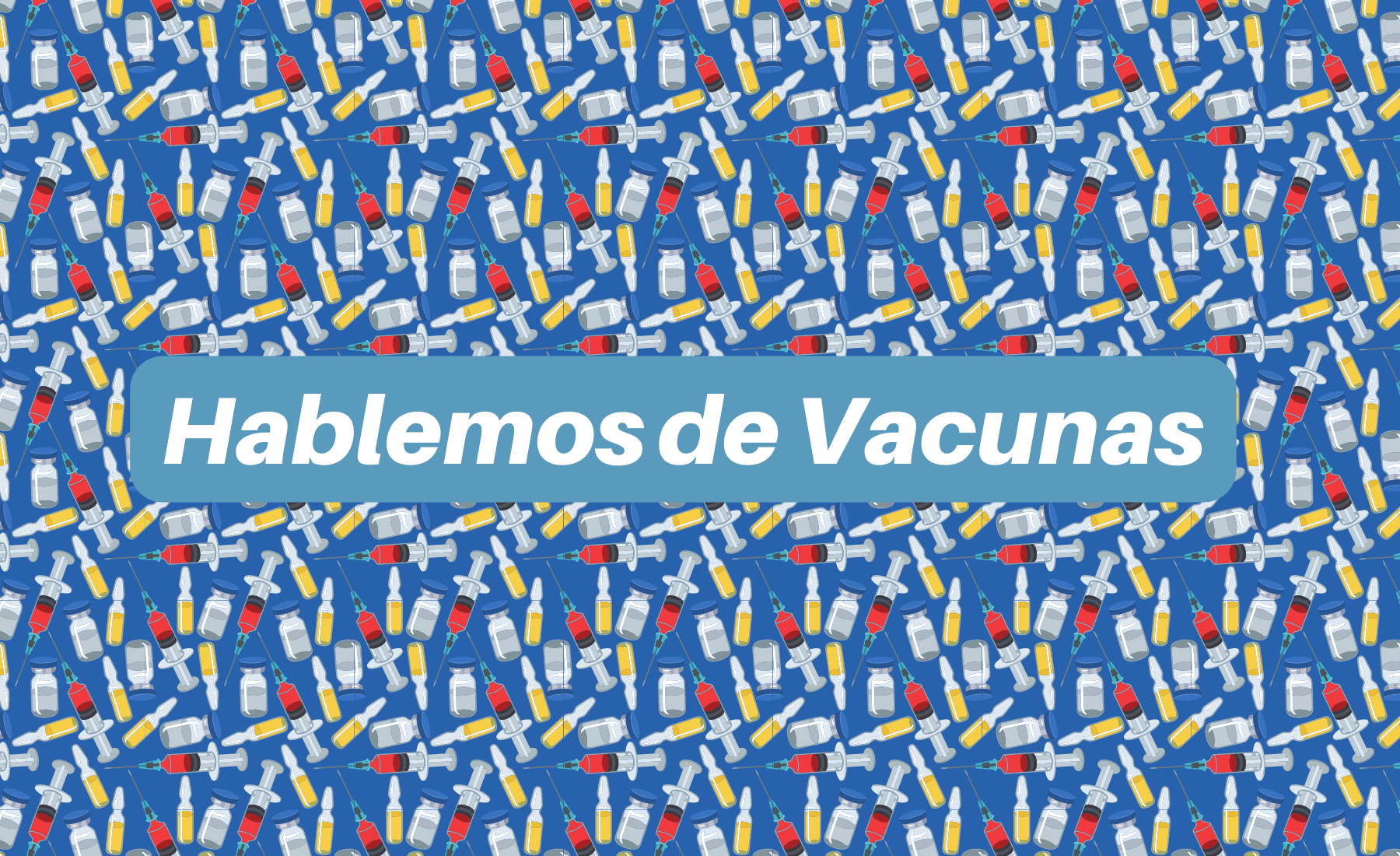 Hablemos de Vacunas
(Spanish)
Un curso gratuito para ayudar a los periodistas a traducir el lenguaje de la ciencia de las vacunas y la promesa del acceso a las vacunas en historias humanas convincentes.

Vamos falar sobre vacinas
(Portuguese)

Um curso gratuito para ajudar os jornalistas a traduzir a linguagem da ciência da vacina e a promessa de acesso à vacina em histórias humanas convincentes.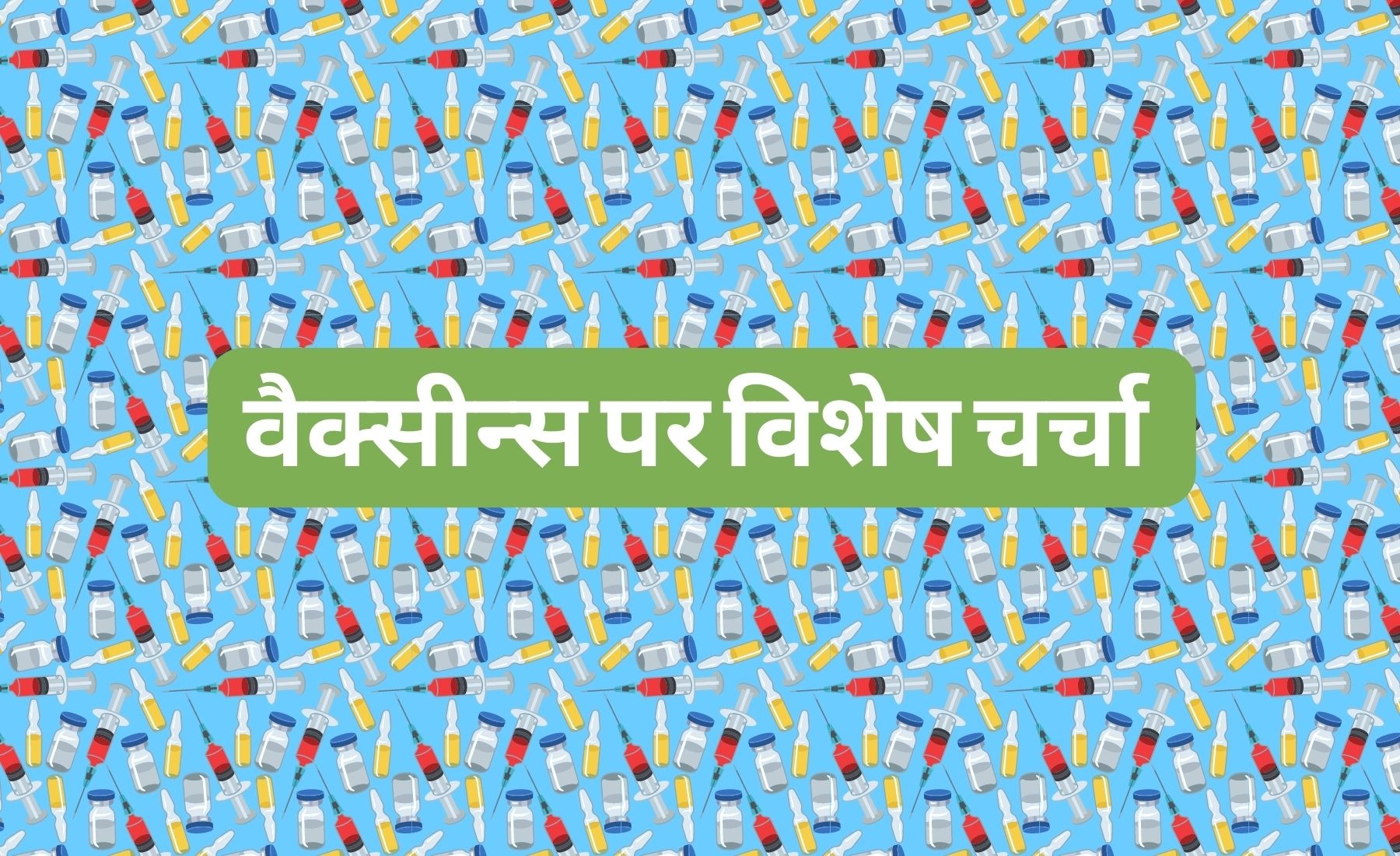 वैक्सीन्स पर विशेष चर्चा
(Hindi)

वैक्सीन्स से संबंधित स्टोरीज़ के कई पहलू हैं, जिन्हें और असरदार बनाया जा सकता हैमानवीय । पेश है पत्रकार साथियों के सहयोग के लिए यह नि:शुल्क कोर्स।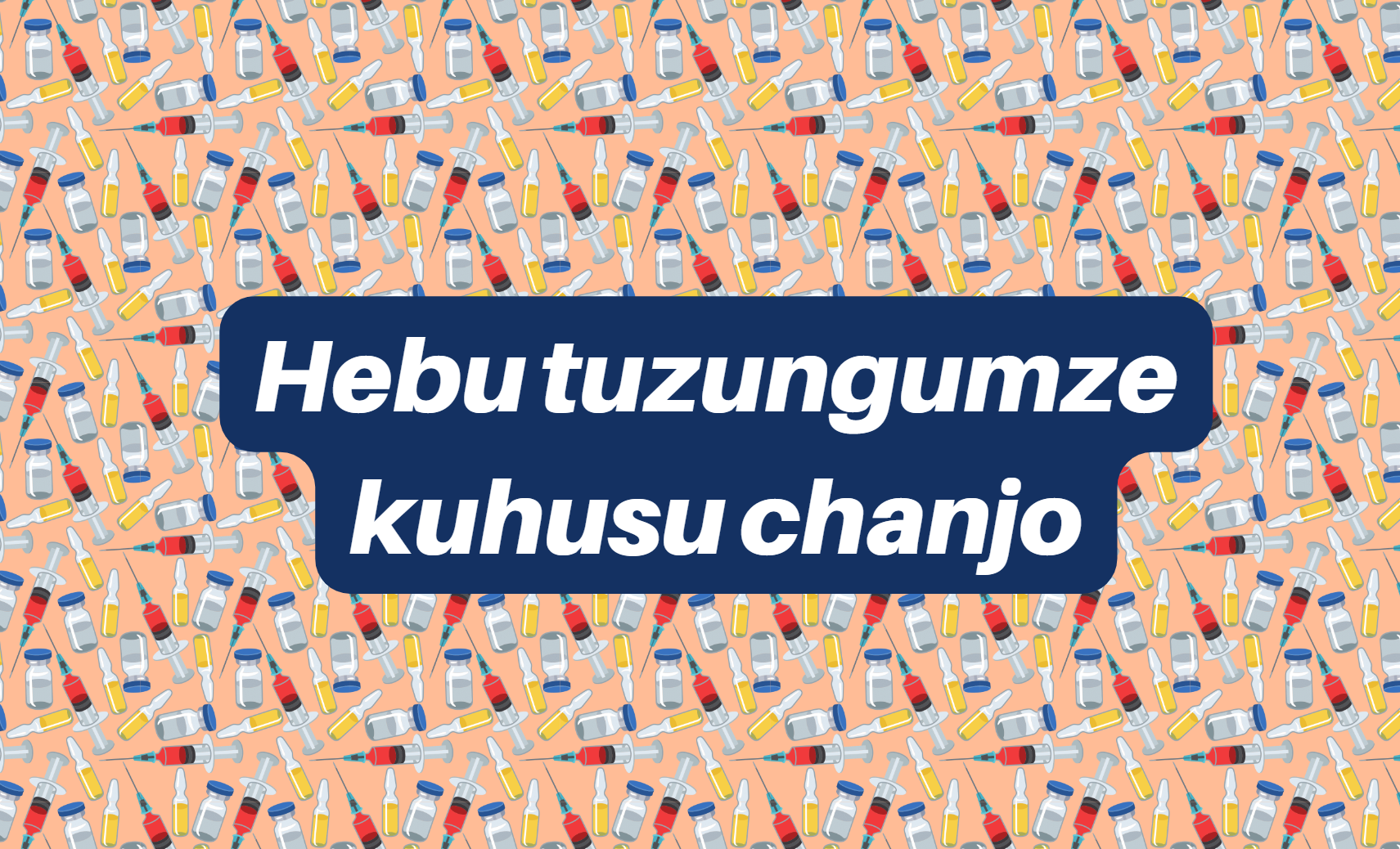 Hebu tuzungumze kuhusu chanjo
(Swahili)
Kozi isiyolipishwa ya kuwasaidia wanahabari kutafsiri lugha ya sayansi ya chanjo na ahadi ya ufikiaji wa chanjo katika hadithi za kibinadamu zinazovutia.